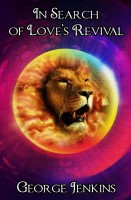 In Search of Love's Revival
In Search of Love's Revival is not just a classic, but the heart of God, the key to revival, the purpose of redemption, and the need of the hour.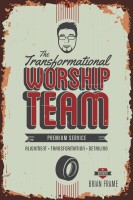 The Transformational Worship Team
Leading a transformational worship team is hard work. If you are new to ministry or are feeling like you don't have a clear vision about how to take your worship team to the next level, this easy-to-read eBook will give you the foundation you need to change the way your church worships forever!