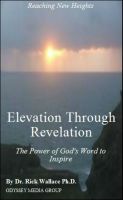 Elevation Through Revelation
(5.00 from 1 review)
(Bishop) Dr.Rick Wallace has compiled some of his most inspirational material and put it all in one place. This is a power packed book; filled with words of inspiration, encouragement, and empowerment.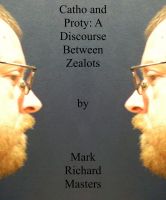 Catho and Proty: A Discourse Between Zealots
(1.00 from 1 review)
This is a discussion held via messaging held on a popular social media between a Catholic and a Non-Denominational Christian. It is intended for information and not to influence you.