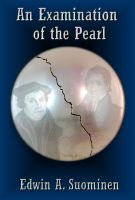 An Examination of the Pearl
An Examination of the Pearl is a study of the doctrine and history of Conservative Laestadianism, a small, exclusivist Christian group that is organized in Finland and North America as the SRK and the LLC, respectively. The book also looks at the teachings of Martin Luther, early Christianity, Christian fundamentalism and sectarianism, and the Bible.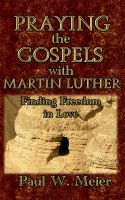 Praying the Gospels with Martin Luther: Finding Freedom in Love
Martin Luther's writings provided the theological foundation for change in the institutional church. Now his sermons reveal that love lies at the heart of biblical interpretation and application. These are prayers based on his sermons that will help you discover what gave Luther the courage to challenge the church like young David faced Goliath.