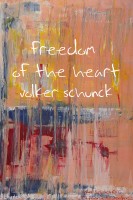 Freedom Of The Heart
My short texts and stories want to help to overcome the spiritual crisis of society. Our hearts need silence to come back to ourselves again - and to God too. Out of this silence we learn to listen and to see again. The life and sermons of Jesus offer a way out of our misery. For God is near and heaven is in you!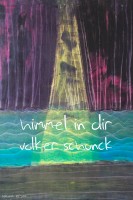 Himmel In Dir
Mit meinen kurzen, voneinander unabhängigen Texten und Geschichten gebe ich Anregungen wie die spirituelle Krise der Gesellschaft mit Hilfe der Mystik überwunden werden kann. Gott ist nah und der Himmel ist in dir!