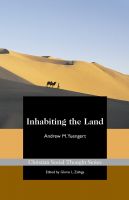 Inhabiting the Land
John Paul II asserts the right to migrate and this monograph presents a defense for this case. But the meaning of right employed in this defense is wholly distinct from that employed in the contemporary rights language of public policy debates. Rather, the meaning of right in Catholic natural law tradition is analogous to the right to property, and not to the right to life.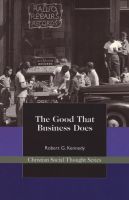 The Good That Business Does
One of the major political challenges of the modern era has been to manage the integration of business into the life of the civil community. Similarly, Christian social thinkers have struggled to integrate business activity into their account of morality, justice, and the common good.