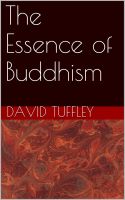 The Essence of Buddhism
The distilled essence of Buddhism in plain English. Contains the essential truths that you can apply in your life. Short and simple, packed with meaning.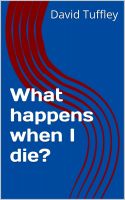 What happens when I die?
More correctly known as the Bardo Thodol (or Liberation through Hearing), the Tibetan Book of the Dead in the Buddhist tradition is a detailed description of what one's consciousness experiences in the period between death and rebirth. Remarkable for its clarity, the Bardo Thodol has been used to good effect in Buddhism for many centuries since its inception in the 8th Century BCE.