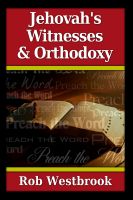 Jehovah's Witnesses and Orthodoxy
How do the Jehovah's Witnesses beliefs line up with those of orthodox Christianity? What are their beliefs on the deity of Christ? The Holy Spirit? What do they believe about death and hell? Jehovah's Witnesses and Orthodoxy gives you a background of the Jehovah's Witnesses and their beliefs about important, non-negotiable Christian beliefs.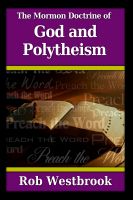 The Mormon Doctrine of God and Polytheism
With the recent publicity of Mitt Romney's faith, how exactly does his Mormon beliefs square up with traditional Christianity? For quite a few years the Mormon church has worked to present itself as a mainline, orthodox Christian denomination. But is that true? Does the Mormon doctrine of God, the most fundamental doctrine of Christianity, line up with that of orthodox Christianity?