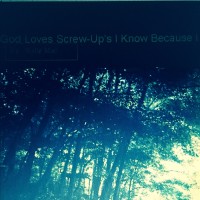 God Loves Screw-up's I Know Because I Am One
We all screw up,stumble and fall. This book is written to encourage you to find out the answer to our condition.The devotional has three sections. Return is a guide to come back to God. Screw-ups has a reading plan plus learn more about me.Rivals is thoughts on rivalries and a reading plan. I hope Jesus can be more famous and I will be less.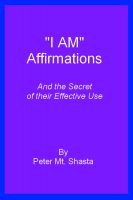 I AM Affirmations and the Secret of Their Effective Use
(5.00 from 3 reviews)
Long awaited "I AM" Affirmations made available now by popular request. Here is the secret of making affirmations work for you. Also, simple instruction on how to still the mind and emotions and connect with your Source. A handbook for Mastery, with affirmations for many specific daily purposes as well as global service.