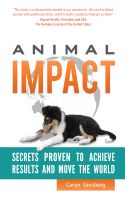 Animal Impact: Secrets Proven to Achieve Results and Move the World
(5.00 from 1 review)
Discover how leading advocates – working individually and in organizations from grassroots to global - create change. You'll learn techniques that are transforming advocacy… and the world. Inspiring stories and practical how-tos make Animal Impact a must-read for anyone who cares deeply about animals. Recommended by VegNews, Peter Singer, Wayne Pacelle, Bert Troughton, Esther Mechler, and more.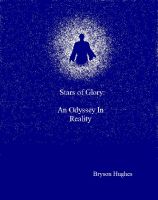 Stars of Glory: An Odyssey in Reality
This account conveys the experiences of myself as a young man being visited by spiritual beings. This odyssey touches upon many themes of spirituality, psychology, the nature of existence and reality, depicted in real life events. Both horrific and comforting, this account sheds light on prophetic and spiritual mysteries. A psychological goldmine.