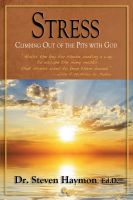 STRESS: Climbing Out of the Pits with God
With life changing directions for individuals, pastors, counselors, therapists and others who work in the helping professions, this reference book is a valuable source of answers to the daily struggles that create stress and the coping skills to live a healthier life. Strong endorsements from Christian counselors and pastors.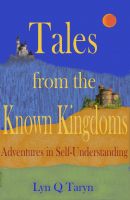 Tales from the Known Kingdoms: Adventures in self-understanding
'Tales from the Known Kingdoms' uses a collection of teaching tales set in mythical and magical kingdoms that look at life from a different angle. It explains common misunderstandings and hidden patterns that keep people unhappy and stuck in their lives. In addition, for those interested in self development, yet not sure where to begin, it also explains popular approaches to self-growth.