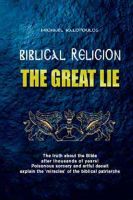 Biblical Religion: The Great Lie
(5.00 from 2 reviews)
Using evidence from the Bible, Mythology and Archeology, this book sheds new light on the birth and the nature of biblical religion. An unprecedented deconstruction of the biblical narrative that proves beyond any doubt that the "miracles" of the patriarchs were premeditated crimes disguised as theology.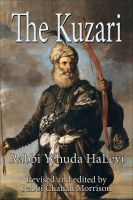 The Kuzari: Arguments in Defense of Judaism
(5.00 from 1 review)
The Kuzari is a classic work of Jewish philosophy, written in 1140 C.E. by famed Jewish poet and philosopher Rabbi Yehudah HaLevi. His goal was to defend Judaism against attacks from philosophers, Christian and Moslem theologians, and Karaites.