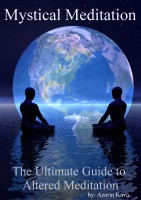 Mystical Meditation: The Ultimate Guide to Altered Meditation
by

Azorin Kava
Mystical Meditation teaches transforming meditation by discussing the different states of consciousness and is goes deep into the topic with some profound perspectives and thought-provoking discussion. This type of meditation is one of the most interesting as it paves the way for the conscious mind to reach the furthest depths of our intellectual being, a place not many will venture to journey.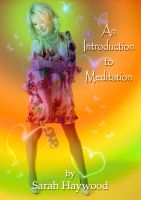 An Introduction To Meditation
by

Sarah Haywood
This is a book for those who are considering Meditation. It is written in a simple format to give an easy understanding as to how meditation can be a great asset in every day life. A self help book to start you on a journey of discovering you.
Related Categories