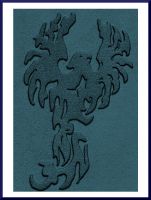 The Art of Prayer
Learn insider secrets to effective prayer. With a few key changes to how you pray, you will experience heaven on earth.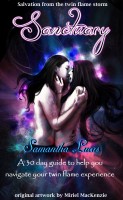 Sanctuary ~ Salvation from the Twin Flame Storm
Sanctuary is a 30 day guide with meditations, affirmations and guidance to help you navigate your twin flame experience. Samantha has written something that is easy to read, pulling from her own knowledge and experience to help you with this amazing, and sometimes incredibly painful, journey.