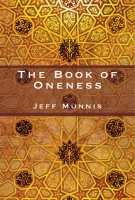 The Book of Oneness
The purpose of The Book of Oneness is the full realization and revelation of God in a human being. Inside, a model of spiritual growth is presented along with instruction in basic and Christ-centered meditation. Support for the journey toward oneness includes prayers, channeled readings from the author, biblical texts, and commentary for contemplation.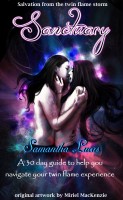 Sanctuary ~ Salvation from the Twin Flame Storm
Sanctuary is a 30 day guide with meditations, affirmations and guidance to help you navigate your twin flame experience. Samantha has written something that is easy to read, pulling from her own knowledge and experience to help you with this amazing, and sometimes incredibly painful, journey.