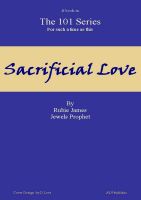 Sacrificial Love 101
The word love has been misused in so many different ways and has various meanings to many different individuals. This small, four-letter word has been reduced to topics of sacrilege and debate rather than an experience.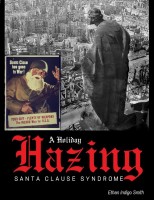 A Holiday Hazing Santa Clause Syndrome
A Holiday Hazing, Santa Clause Syndrome is a presentation of one of the most devastating psychological afflictions in the postmodern era, Santa Clause Syndrome.