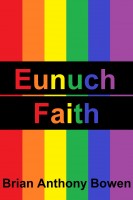 Eunuch Faith
A Word of Faith, Pastor supportive, Church focused, Family oriented resource for faith communities to refer their LGBT congregants and their parents.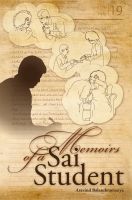 Memoirs Of A Sai Student
Bhagawan loved and moulded Sri. Aravind Balasubramanya, as a student, to become a good speaker, writer, and a service-oriented person. In this very interesting, absorbing, and spiritually enlightening book, titled 'Memoirs Of A Sai Student', Sri Aravind describes his unique experiences with his Divine Master in a simple and lucid style.