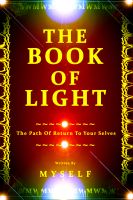 THE BOOK OF LIGHT - The Path Of Return To Yourselves
Unity.Spirit in Translucent Acknowledgment.One Sphere of Conscious projections within the holding of One Heart vibration. Option of passage from Duality of all opposites to Unity within each sphere of awareness of own heart pulsations A Light to See as are within.The Path of Return - regression sequence at The End of A Sphere of Conscious Existence, correspondent with a completion of a star cycle.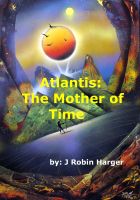 Atlantis: The Mother of Time
The Great Pyramid was decommissioned through misadventure by Atlantis but it was built and encoded prior thereto by visitors as part of an undertaking that had driven them across the vast reaches of space. Reforming the stumbling proto-humans they had long-since departed leaving us to take up our own destiny in the mighty task of spreading human consciousness throughout the universe.