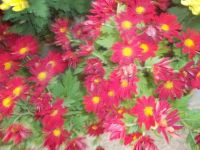 Valori di vita
Amore, purezza, rispetto, pace, bellezza, giustezza, equanimita' ed una visione di eguaglianza con il divino, sono valori spirituali innati in ogni essere umano; essi sono il fonadamento e il modo migliore per vivere una vita di fratellanza e co-operazione mondiale per il bene di tutti i figli di questo universo che dovranno ancora venire, e magari non sono stati ancora progettati.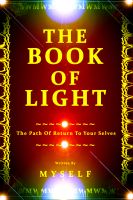 THE BOOK OF LIGHT - The Path Of Return To Yourselves
Unity.Spirit in Translucent Acknowledgment.One Sphere of Conscious projections within the holding of One Heart vibration. Option of passage from Duality of all opposites to Unity within each sphere of awareness of own heart pulsations A Light to See as are within.The Path of Return - regression sequence at The End of A Sphere of Conscious Existence, correspondent with a completion of a star cycle.