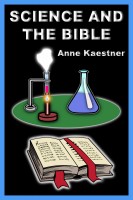 Science And The Bible
This book provides evidence for both believer and skeptic on the reality of Hell (Chapter One), which the Bible says is in the center of the earth and contains fire and brimstone (sulfur). This has been proven so by 20th century science. Chapter Two disputes uniformitarianism, the well accepted geological concepts that differ with biblical teaching, such as catastrophism and the Noahic flood.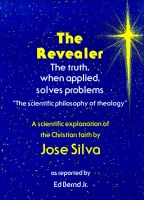 The Revealer
Traditionally, science and religion have kept their distance. But one pioneering researcher dared to apply scientific method to many religious claims. He dared to ask questions that many people condemn you just for asking. The answers may surprise you. This book has stirred up controversy, but progress comes, like it or not. If you are ready for a scientific look at religion, read this book.