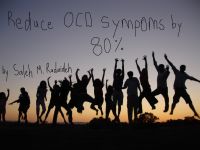 Reduce OCD symptoms by 80%
This book will speak on a theory called the STUPID OCD THEORY OF MUSCLE FAILURE. I call it stupid because I'm not a qualified therapist. But what I do know, is that the application of this stupid theory has changed my life. My main purpose of writing this ebook, is so that it can hopefully do the same for yours.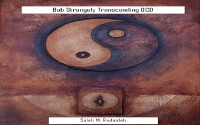 Bob Strangely Transcending OCD
Folks, this is for anyone who has tried EVERYTHING to help with their OCD and got NO results. This character, Bob, is a FICTIONAL character and has NOTHING to do with me. I made this a fictional work because if it was non fiction, endless criticism would be aimed towards me. It's not about what do you do about your OCD that's right, it's about what you do that works.