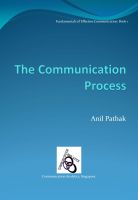 The Communication Process
This book discusses the theory and applications of the communication process and provides practical examples for the use of professionals to improve their communication.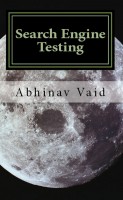 Search Engine Testing
Search Engines that were initially introduced to serve as a reference for information retrieval eventually invaded human lives. As of today, the end-to-end process is either not known or happens to be incorrectly interpreted by many. The current book is an attempt to bridge the gap.