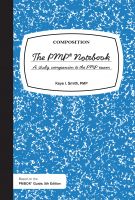 The PMP Notebook 2nd Edition
This book is intended for people who are studying for the CAPMP and the PMP. It's formatted in the Outline Method, a common and effective method used for studying. It makes notes easy to scan for quick review, to read through and memorize. You'll get the key points needed to help pass the exam. This book is based on the 5th edition of the PMBOK.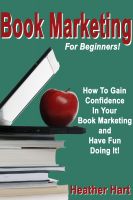 Book Marketing For Beginners
You don't have to spend hours searching the internet and reading blog tutorials to learn how to start marketing your book. In this eBook, Heather Hart will show you where to start and how to build a plan that works for you - and most importantly, how to make marketing your book fun!