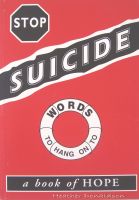 STOP Suicide, Words To Hang Onto, a Book of Hope
(4.00 from 1 review)
Young people often suicide on impulse. They don't really want to die, but they can't see beyond the pain of that particular moment. This book is for them. It is a collection of words and sayings to delay and hopefully prevent a suicide. All the feedback so far says that it is doing just that. Not religious or judgmental, it's a gentle book, designed to make people feel better.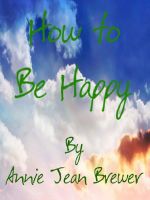 How To Be Happy
(4.00 from 1 review)
Tips and tricks to effectively bring happiness into your life.