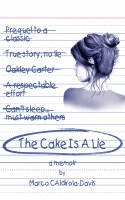 The Cake is a Lie
(5.00 from 5 reviews)
Meet Marco Caldirola-Davis, adolescent millennial. Under his dinosaur teeth and baby fat hides an ambition to rival Ozymandias. Meet his teenage social scene. Competitive. Cutthroat. He fit in perfectly. (Memoir. True story, no lie).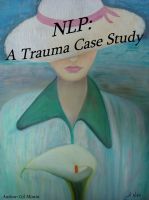 NLP: a Trauma Case Study
(5.00 from 1 review)
A case study about a client with a traumatic experience. This case study displays a Neuro-Linguistic-Programming (NLP) therapy. Only NLP was used. It follows our sessions together from start to end, displaying techniques and some of the skills involved with NLP therapy.