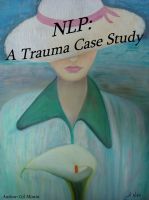 NLP: a Trauma Case Study
(5.00 from 1 review)
A case study about a client with a traumatic experience. This case study displays a Neuro-Linguistic-Programming (NLP) therapy. Only NLP was used. It follows our sessions together from start to end, displaying techniques and some of the skills involved with NLP therapy.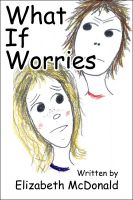 What If Worries
(5.00 from 1 review)
What If Worries is a guided therapy book designed to help children build skills to manage worry thoughts and anxiety disorders. It takes the child and parent/care provider or therapist through the symptoms of anxiety. It also provides explanations for some of the body symptoms that commonly occur. Finally it gives a therapy or treatment guide to managing anxiety disorder.