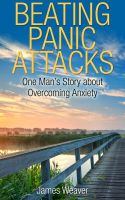 Beating Panic Attacks: One Man's Story about Overcoming Anxiety
I am not a psychologist, psychiatrist, doctor, therapist, or counselor. I am not rendering medical or mental health advice. I am simply a person who experienced a sudden and unexplainable problem with panic attacks, and who was able to overcome this problem. I have lived through this experience and feel that I have a story to tell which may potentially help other people.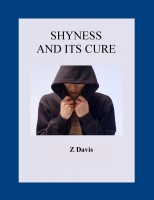 Shyness and its Cure.
This book will teach you what shyness really is and how to overcome it with ease. You will be able to handle people and situations with a new confidence