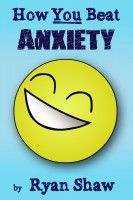 How You Beat Anxiety
A self-help guide to defeating anxiety, written by a long-term sufferer who has since beaten his demons. This book shares the ideas and techniques he used to regain control of his life, knowing without a doubt that you can do the same.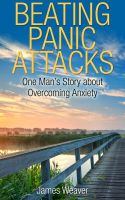 Beating Panic Attacks: One Man's Story about Overcoming Anxiety
I am not a psychologist, psychiatrist, doctor, therapist, or counselor. I am not rendering medical or mental health advice. I am simply a person who experienced a sudden and unexplainable problem with panic attacks, and who was able to overcome this problem. I have lived through this experience and feel that I have a story to tell which may potentially help other people.