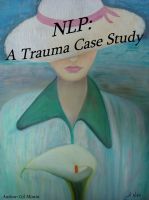 NLP: a Trauma Case Study
(5.00 from 1 review)
A case study about a client with a traumatic experience. This case study displays a Neuro-Linguistic-Programming (NLP) therapy. Only NLP was used. It follows our sessions together from start to end, displaying techniques and some of the skills involved with NLP therapy.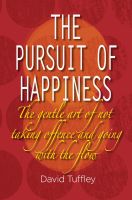 The Pursuit of Happiness: The Art of Not Taking Offence & Going with the Flow
Happiness is an elusive quality for many in today's world. But there is a powerful, little known secret in the pursuit of happiness. It takes a minute to learn and a lifetime to perfect. It is simply this; to not mind what happens and not react. It is the gentle art of not taking offence and learning to go with the flow. Settle in for the ride as the secret of strategic non-action is revealed.