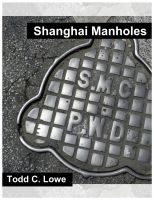 Shanghai Manholes
While many have dedicated much time and energy to showcasing the buildings and historical sites of the former International Settlement and French Concession in Shanghai, the purpose of this book is to highlight the forgotten remnants of infrastructure – still dotting the streets – originally installed by the foreign powers that once called Shanghai home.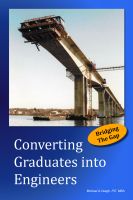 Converting Graduates into Engineers
Guidance and real answers for students contemplating a career in engineering and for recent graduates wanting some help in their quest to become Professional Engineers. Based on the author's personal experiences, starting in high school, through university and 30 years thereafter, while working as a civil and structural engineer first in South Africa and then in the United States of America.