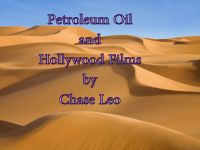 Petroleum Oil and Hollywood Films
Chase Leo studies the creativity of filmmakers in Hollywood to break into the character of petroleum. Petroleum is the character used to win Oscar Awards to further a filmmakers career.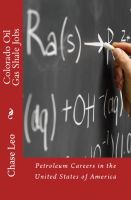 Colorado Oil Gas Shale Jobs
Colorado is leading the United State of America in petroleum oil energy independence. Chase Leo travels the nation as well as the planet to update information surrounding the petroleum oil industry, especially oil sands, shale and international news concerning gas. Chase Leo covered Kuwait's conflict reporting protections of the petroleum in Ankara and Istanbul, Turkey, Germany, Egypt and Greece.