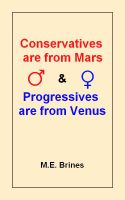 Conservatives are from Mars & Progressives are from Venus
(4.50 from 2 reviews)
Why do those who disagree with you politically believe the ridiculous things they do? Why don't they see what's so obvious? How does the Progressive Mentality differ from the Conservative Mentality? What are their origins? Their motivation? Their goals? What part does religion play in political worldviews – for BOTH sides. What does the Culture War mean for the future of the US.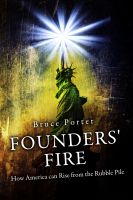 Founders' Fire
(4.50 from 2 reviews)
Can America rise again from the rubble pile of the post 9/11 terrorist attacks with the resulting loss of constitutional liberties? Will we find our way back to the treasure house of our Christian heritage and rediscover the greatness of America in our Founder's wisdom? A firefighter chaplain, who walked the rubble pile and encouraged the search and rescue personnel, shares stories of hope.