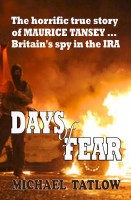 DAYS of FEAR
A true story of horror, bloodshed and courage… The Irish Republican Army, supported by many Catholic priests, became involved in murderous attacks and bombings. The Troubles in Northern Ireland exploded into outright armed rebellion. In 1970, Britain's MI6 thrust into the bloody fray a young former commando, the ideologue Maurice Tansey. his true story ....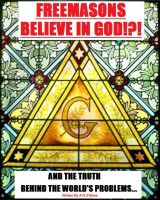 Freemasons Believe in God
(1.00 from 1 review)
An informative and thought provoking take on the state of the world today. Hear are a few comments from recent readers.... "This book has changed my life, definitely a future cult classic...Mrs L Anderson" "You have opened my eyes and made me question everything...J. Malik" Travel through this informative and sometimes scary book, it will open your eyes and question what you believe!