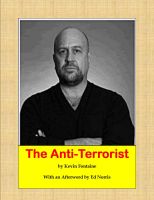 The Anti-Terrorist
(5.00 from 1 review)
Read the untold story of Ed Norris, the man who uncovered the plans for what turned out to be the 1993 Trade Center bombing and the September 11, 2001 attacks. Why is he now co-hosting a sports talk radio show in Baltimore?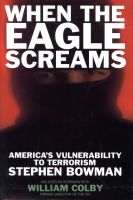 When The Eagle Screams
(4.00 from 1 review)
America's Vulnerability to Terrorism When The Eagle Screams was written prior to the first World Trade Center bombing. It is recognized as perhaps the first writing by an American author to warn that attacks on American soil were imminent. It predicted the events, the political response and almost every event to present day.