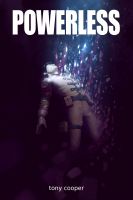 Powerless
When the best friend of a retired superhero is killed by another power, Martin must drag himself out of his self-imposed isolation to find out who is responsible. In doing so he finds himself digging up a past he would rather forget, risking exposing the secret of why the team split up and destroying all their lives in the process.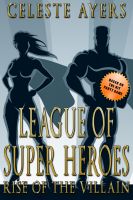 League of Super Heroes (Book #1)
(5.00 from 1 review)
A super hero died last night.. it looks like someone is out for blood. The super heroes thought they were safe. They thought wrong. Darkness lurks in the shadows, a darkness the heroes could never see coming. Is there a new threat on the horizon or has one of their own stepped over to a darker path? League of Super Heroes: Rise of the Villain is based on the hit party game by Celeste Ayers.