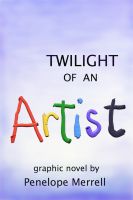 Twilight of an Artist
As a young man, Leon Bell and six artists formed an emerging art group dubbed the "Gritty City Seven." Leon is the sole survivor of this group which has long dispersed. He's had a lifelong, successful career at Brunnel Gallery. Now an aging artist, a crisis forces him to confront the end of his painting career. A 130 page graphic novel.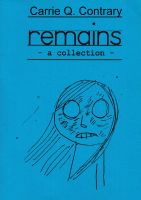 Remains
A wordless comic about life, dreams, and the fragility of both.