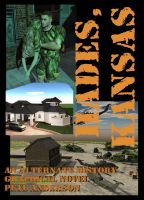 Hades, Kansas, Part3
Hades, Kansas, a graphical novel of alternate history, is set in the near future. The United States has been devastated by a series of Soviet Nuclear Strikes following tight on the heels of a North Korean biological attack. Most of the population is either dead or in a near-death, near coma state that renders them unable to talk or function, ambling about the countryside and sleeping in cellars.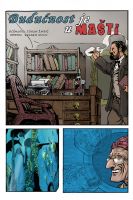 Budućnost je u mašti
(5.00 from 1 review)
Kratka priča o nastanku romana Julesa Vernea 20.000 milja pod morem.