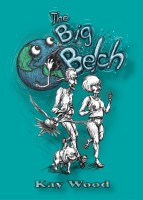 The Big Belch
The Big Belch pits a unique team of environmental crime fighters – two baby boomers, a parrot, and a French bulldog - against earth threatening corporate foolishness.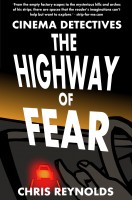 Cinema Detectives: The Highway of Fear
Learn the Secret of The Highway of Fear! Important people have been going missing on the M6 Motorway, so Birmingham detectives Rosa Pleck and Ken Prime are hired to help – by MI5. But when Rosa's contact at MI5 is killed in a car crash she finds herself on a dangerous journey...