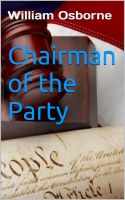 Chairman of the Party
Dwight D. Eisenhower gave the United Sates a warning about the economic and social abuse of power when he talked about the military industrial complex in January of 1961. We would be a much stronger nation if he had also provided us with a warning about the political industrial complex. The abuse and voter manipulation through social and economic power threatens the very fabric of democracy.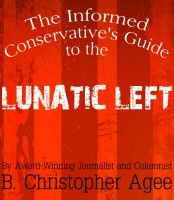 The Informed Conservative's Guide to the Lunatic Left
Award-winning journalist B. Christopher Agee dissects the agenda of America's political left through his analysis of current events and unique brand of commentary. Prepare to cringe, laugh, and most importantly learn the true vision the left has for America's future and what patriots must do to stem the tide. Agee's column, "The Informed Conservative," reaches a monthly audience of three million.