Sub-categories:
General | Love | Death | Nature | Places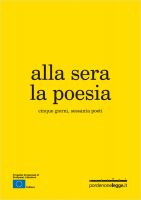 Alla sera la poesia
L'anno scorso sotto la Loggia del Municipio, nel cuore della città, sessanta poeti hanno letto i loro versi durante le cinque serate di pordenonelegge.it davanti ad un pubblico attento e appassionato, dando vita ad una vera e propria festa.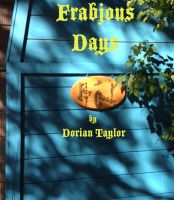 Frabjous Days
Grandfather and Granddaughter revive traditional painting in the early 21st century to the theme of Lewis Carroll's nonsense literature. An experimental piece combining criticism, poetry and artistic philosophy with metaphorical allusions to Wonderland, Through the Looking Glass and Bruno and Sylvie by Lewis Carroll.