Sub-categories:
General | Love | Nature | Death | Places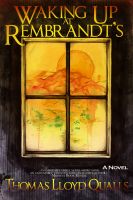 Waking Up At Rembrandt's
Maggie is a discouraged lawyer, Dillon, a heart-broken vagabond, and Phillip, a frustrated writer. Their stories are told by the mysterious Jillian, part purveyor of spirits and part spiritual guru. Inside the walls of cafe rembrandt, we fall under Jillian's spell as she artfully trails her Ariadne thread to lead her devotees back into the light.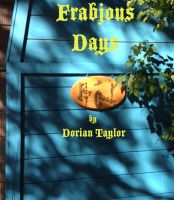 Frabjous Days
Grandfather and Granddaughter revive traditional painting in the early 21st century to the theme of Lewis Carroll's nonsense literature. An experimental piece combining criticism, poetry and artistic philosophy with metaphorical allusions to Wonderland, Through the Looking Glass and Bruno and Sylvie by Lewis Carroll.