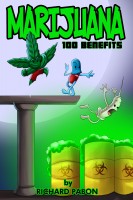 Marijuana: 100 Benefits
Marijuana: 100 Benefits is the first book to explain to you 100 benefits of the most debated topic to date! •Covers the history of marijuana use since ancient times. Also, read what most famous people are saying about the use of marijuana and the typical myths people say.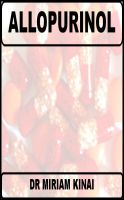 Allopurinol
Allopurinol teaches you about the uses, doses, side effects and drug interactions of this medication. It also helps you understand how this medication works and whether it can be safely used when one is pregnant or breastfeeding.