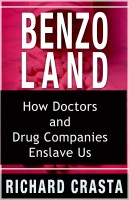 Benzo Land: How Doctors and Drug Companies Enslave Us
Benzodiazepines, a class of tranquilizers and sleeping pills (including Valium, Xanax, and Ambien), are dangerously addictive; the author, exposed to a range of Benzodiazepines, antidepressants, and psychiatrists, tells the story of his unusual journey: for his own sake, for his friends, and for others who might wish to compare their own journeys with his.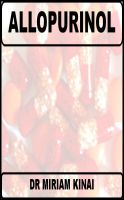 Allopurinol
Allopurinol teaches you about the uses, doses, side effects and drug interactions of this medication. It also helps you understand how this medication works and whether it can be safely used when one is pregnant or breastfeeding.