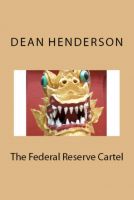 The Federal Reserve Cartel
The Federal Reserve Cartel is a brief well-documented history of the Eight Families who control the world's private central banks and most of the planet's resources.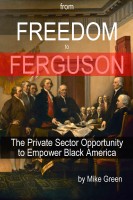 From Freedom to Ferguson: The Private Sector Opportunity to Empower Black America
Every protest in the American struggle to overcome inequities hearkens back to the Bill of Rights. Dr. King described the process engaged by the founding fathers as "schizophrenic," because their behavior bore no resemblance to the constitutional laws they established. America's private sector has played a pivotal role in the welfare of black people throughout history. What's happening today?