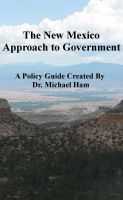 The New Mexico Approach to Government
(5.00 from 1 review)
A policy guide created to present the political philosophy of Dr. Michael Ham, a candidate for the United States Senate in 2012.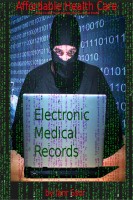 How To Kill Your Doctor For Fun And Profit
(1.00 from 1 review)
Congress implemented the "Affordable Health Care Act" based on Electronic Medical Records. They immediately excluded themselves from participation. This is the story of the murder of one great doctor that started with the Clintons and continued with Obama's "Affordable Health Care Act." Congress clearly knew the negative consequences these health care legislations would have!