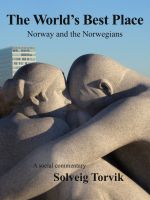 The World's Best Place Norway and the Norwegians
(4.40 from 5 reviews)
The United Nations says Norway is the world's best place to live. So what's it like to live there? Who are these people, and what are their civic and cultural values? An unblinking look at celebrated, and uncelebrated, aspects of this paradoxical socialist welfare state by a Norwegian-American journalist.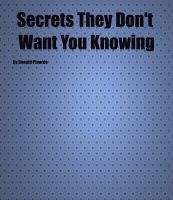 Secrets They Dont Want You Knowing
I always was interested in getting hard to find information, stuff that amazed other people. Little did I know some of the things I would stumble onto would change my whole life? I have learned some things that are so incredible there unbelievable.