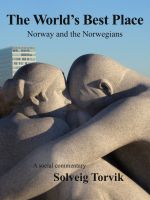 The World's Best Place Norway and the Norwegians
(4.40 from 5 reviews)
The United Nations says Norway is the world's best place to live. So what's it like to live there? Who are these people, and what are their civic and cultural values? An unblinking look at celebrated, and uncelebrated, aspects of this paradoxical socialist welfare state by a Norwegian-American journalist.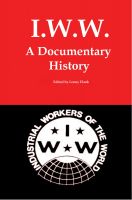 IWW: A Documentary History
A history of the Industrial Workers of the World, the "Wobblies", in their own words, from the opening speech at the IWW's founding convention in 1905, to the tactics of strike and sabotage which made it the most feared labor union in the US, to its role in the 1919 General Strike that shut down the city of Seattle.