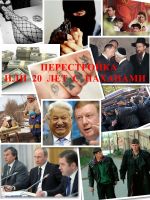 Перестройка или 20 лет с паханами
(5.00 from 1 review)
Произведение «Перестройка» представляет собой краткий обзор развития СССР за период с 1953 года по настоящий момент, т.е. по февраль 2012 года.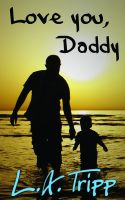 Love You, Daddy
(4.33 from 3 reviews)
I'm sad. My daddy tries so hard. I wish people would grow up and see what life is all about, like I do. I'm seven. I'm a big boy! Help me fix this legal system thing so they don't take my daddy away from me. I don't want your little boy or girl feeling sad or lonely like these law people make me feel. Let's work together and fix this. Whaddya say?