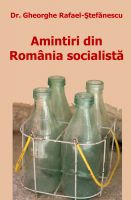 Amintiri din România socialista
Autorul ne introduce în atmosfera vietii din România socialista, amintindu-si de perioada razboiului, ocupatia sovietica, instaurarea si consolidarea regimului comunist pâna la prabusirea dictaturii. Evenimentele istorice si personale aduc scriitorul în cele mai neasteptate situatii. Recomandat celor care au trait "Epoca de aur", dar si mai mult generatiilor de dupa '89.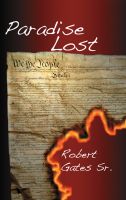 Paradise Lost
(4.75 from 4 reviews)
The misconceptions some have about political parties and their followers is astounding. One must understand that all countries are controlled by political parties. Some usurp their power. Some are elected. It doesn't matter what they call themselves---its their economic philosophy that is important.