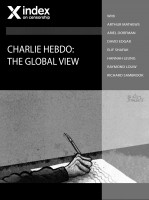 Charlie Hebdo: The Global View
by

IndexMagazine
When the Charlie Hebdo killings happened in Paris in early 2015, attention swivelled to the way that terror and accusation are being used to try and stifle debate. But these are discussions that are not only being held in France. Here writers around the world have been asked to write short essays exploring the ways that journalists and artists have been threatened over the years.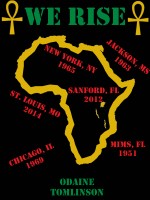 We Rise
by

Odaine Tomlinson
(5.00 from 1 review)
As the rights & minds of black people are continuously undermined; we fail to realize that the battle is not with other races; its with our own identity. This powerful eBook addresses the change black people must individually address to grow collectively.