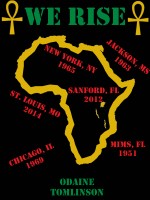 We Rise
(5.00 from 1 review)
As the rights & minds of black people are continuously undermined; we fail to realize that the battle is not with other races; its with our own identity. This powerful eBook addresses the change black people must individually address to grow collectively.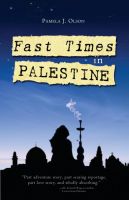 Fast Times in Palestine
(4.67 from 3 reviews)
Pamela Olson, a small town girl from eastern Oklahoma, had what she always wanted: a physics degree from Stanford University. But instead of feeling excited for what came next, she felt consumed by dread and confusion. This irresistible memoir chronicles her journey from aimless ex-bartender to Ramallah-based journalist and foreign press coordinator for a Palestinian presidential candidate.