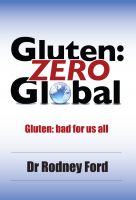 Gluten: ZERO Global
Read the evidence for a Gluten-Free Planet. You might find this revolutionary. It is the right book, at the right time, telling why we need a gluten-zero world - with the potential to help billions. Up until now there has not been a book written for the sole purpose of helping you understand the reasons why we need to all go for zero gluten. At last it has arrived! Yes, gluten is bad for us all!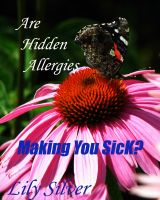 Are Hidden Allergies Making You Sick?
Are you tired all the time? Do you have chronic sinus infections and fatigue? Do you suffer mind fog and sleepiness? Hidden allergies may be the culprit. Author's journey of discovery could help you, too. Includes invaluable tips for living with allergies and finding a competent physician to make the correct diagnosis.