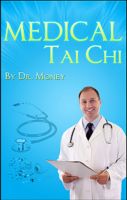 Medical Tai Chi:The Essentials
Tai Chi is quickly becoming one of the most popular forms of gentle exercise recommended by physicians to help with flexibility, balance, and posture. Traditional Tai Chi masters observed that regular practice with the correct body posture had the benefit of improving blood circulation and energy, reducing pressure on spinal nerves and joints, and slowing heart rate.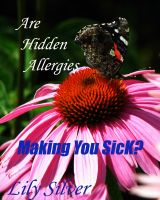 Are Hidden Allergies Making You Sick?
Are you tired all the time? Do you have chronic sinus infections and fatigue? Do you suffer mind fog and sleepiness? Hidden allergies may be the culprit. Author's journey of discovery could help you, too. Includes invaluable tips for living with allergies and finding a competent physician to make the correct diagnosis.