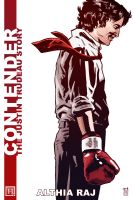 Contender: The Justin Trudeau Story
Is Justin Trudeau the saviour of the Liberal Party of Canada? Will he one day be prime minister? As the son of one of Canada's most popular leaders, Trudeau was never far from the political spotlight, but in recent years the MP for Papineau has sought it out. Now he's running to take charge of the party his father once led.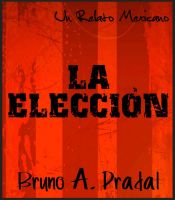 La Elección
"La Elección" es un relato que nos cuenta la vida de un mexicano en los últimos 5 sexenios del país y sus expectativas sobre lo que acontecerá en México a partir del 2012.